Thermoshield Ice Pack Benefits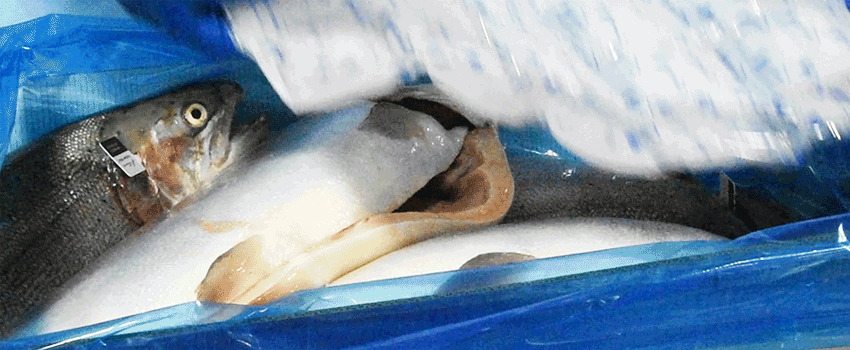 Thermoshield gel ice packs are efficient & convenient
Thermoshield Ice Packs couldn't be easier to use!
Thermoshield reusable ice packs are supplied in specially designed cartons with vents in all 4 sides and are packed specifically on the pallet to allow air flow through each carton, this enables the whole pallet to be placed into the freezer.
Thermoshield cool ice packs are extreemly efficient, no soaking needed, no laying on racks to freeze, no seperating or any further handling, elimiating the risk of contamination and is a huge cost and time saver!
Thermoshield Ice Pack's unique segmented cell design
Thermoshield's unique segmented cell was designed to give an even distribution of chill through your product ensuring a consistent temperature inside your carton / poly box. This eliminates warm areas in your carton/poly box which can destroy your product.
Thermoshield flexible ice packs are filled with a special formulated gel that is FDA approved and last longer than standard flake ice and ice packs.
Thermoshield Ice Packs vs Flake Ice
There are 5 main reasons Thermoshield ice packs are superior to Flake Ice:
Thermoshield ice packs hold a consitent temperature for longer

Thermoshield reusable ice packs Lower the temperature faster

Thermoshield cool ice packs weigh less than Flake Ice

Thermoshield gel ice packs leave no watery blood stained mess (providing exeptional presentation to your customer)

Thermoshield flexible ice packs are sealed which eliminates water contamination
Want your product to stay chilled for longer? Demand Thermoshield ice packs.